We believe that, whatever it is you want to achieve, your body shouldn't hold you back
You deserve to laugh and sneeze with confidence and without leaking. Run, dance, jump without hesitation. Enjoy sexual pleasures free from pain. Pursue a sport, work and mother, run a business, manage motherhood like a boss.
Are you just starting out and not sure if you want to commit? Try our foundation core rehab challenge for $19
This is a great way to lay down some solid foundations with only a 4 week commitment from you. We support and guide you through the program and equip you with knowledge and education so you leave the program understanding your body more, setting you up for success in the further.


Are you in?


Our mission:
To empower, educate and support any woman who has ever had a baby to restore function, confidence and strength in her body so that she can tackle life head on and let nothing hold her back.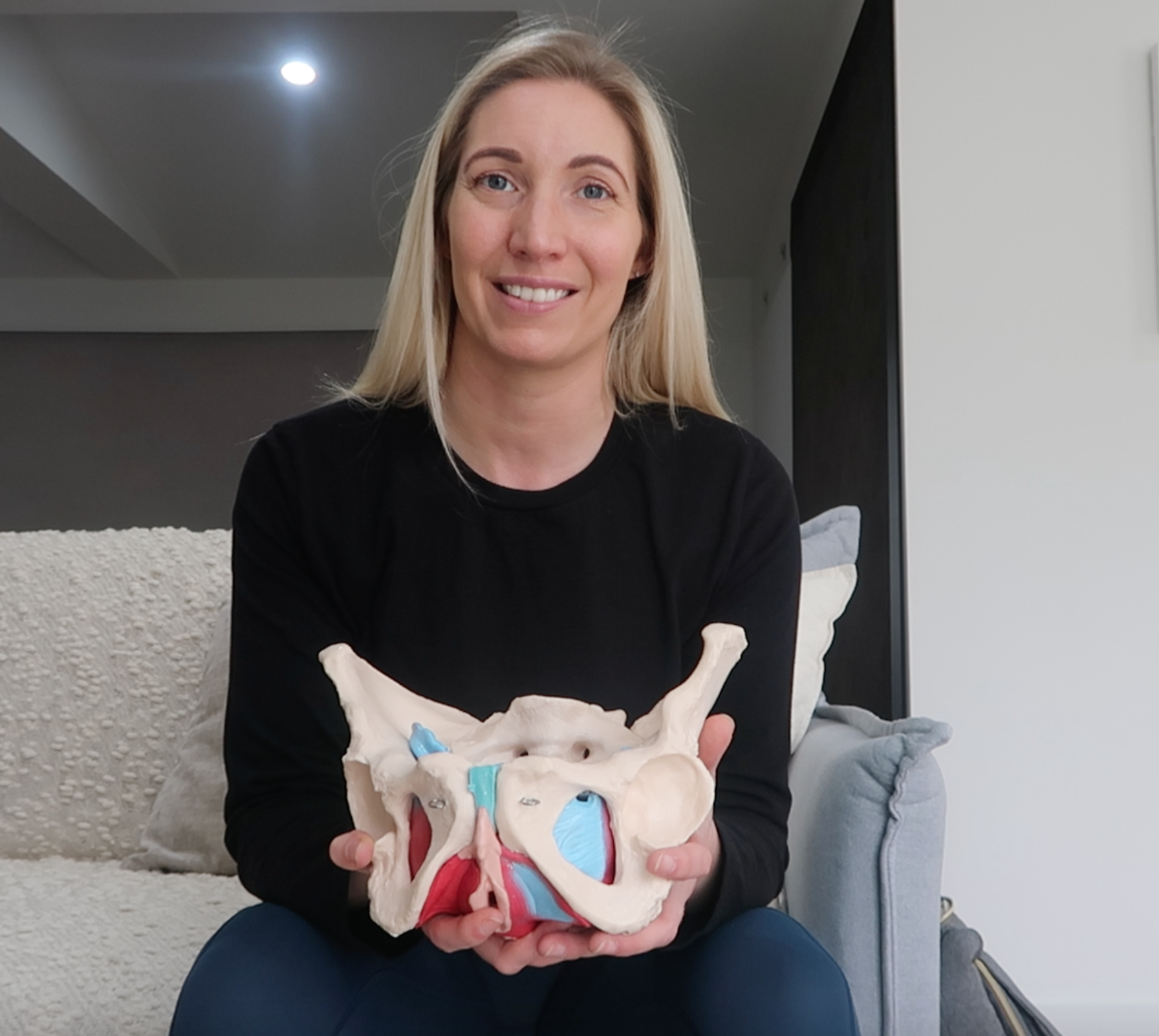 Mammy Coach founder & Head Coach
Hi, I'm Mel
I am a mum of two & a postnatal specialist determined to support as many women as possible to recover and feel good again after giving birth. I know what it's like to feel alien in your own body, to feel like your core and strength have disappeared, to feel like this is it and it won't get better.
I understand the feeling of not knowing where to start. The feeling of being afraid of doing damage to your body. The feeling of being overwhelmed and time short. That is why I have poured myself into specialised education and training to ensure I can support mums in the best way possible to live in a functioning strong body and feel confident from the outside in.
What our mammies have said...
"As a physiotherapist I really enjoyed and recommend Melissa's postnatal rehab. Exercise is so important for mums to get those endorphins released and give you a lift after a hard night. Never mind all the important strengthening and stretching, those tight hips and shoulders just felt amazing after a session. No hesitation in recommending, thanks for the last few months of rehab/recovery."




Did you know that 1 in 3 women who have birthed experience incontinence?
You deserve to live in a functioning, strong body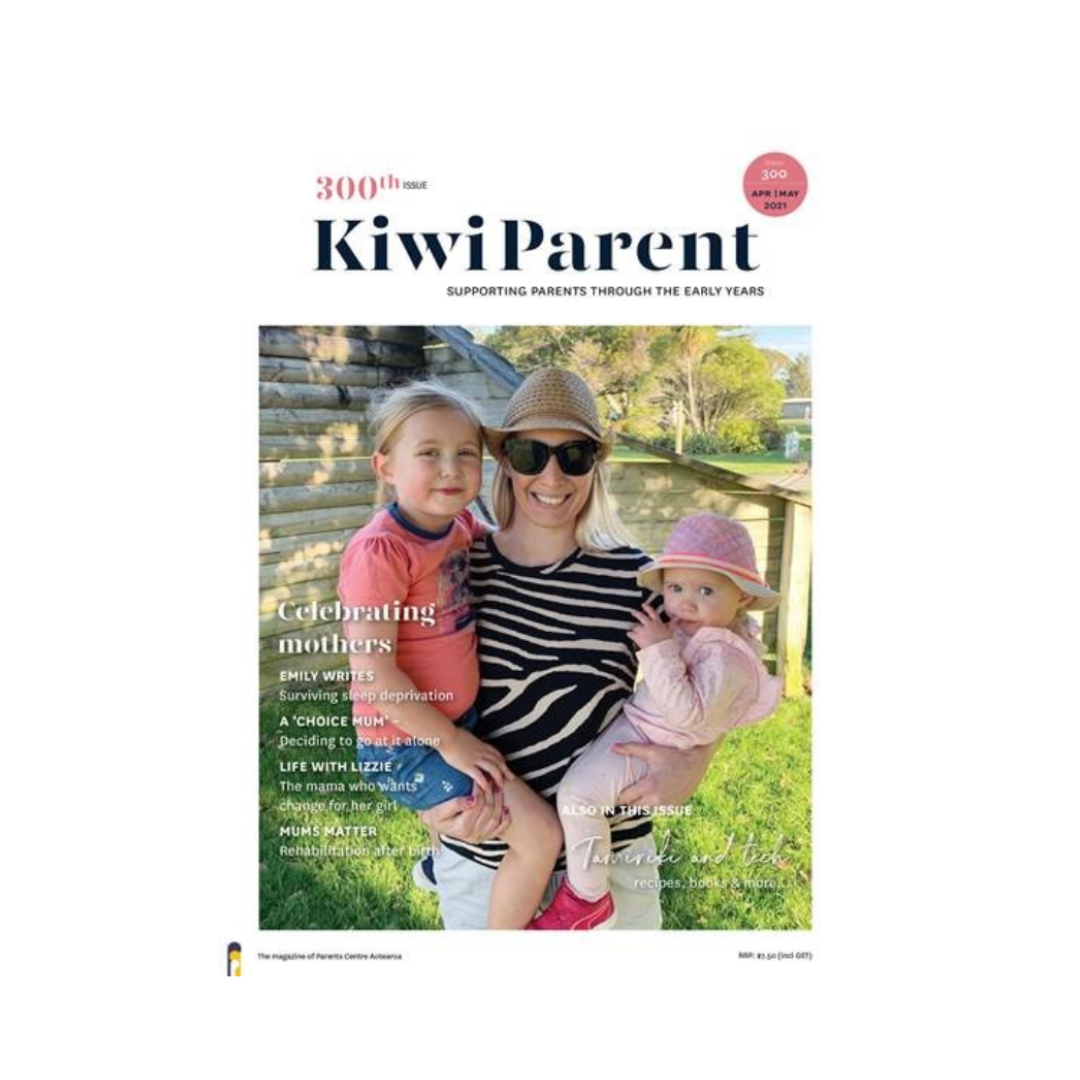 Featured in The Kiwi Parent Magazine writing an article on postnatal recovery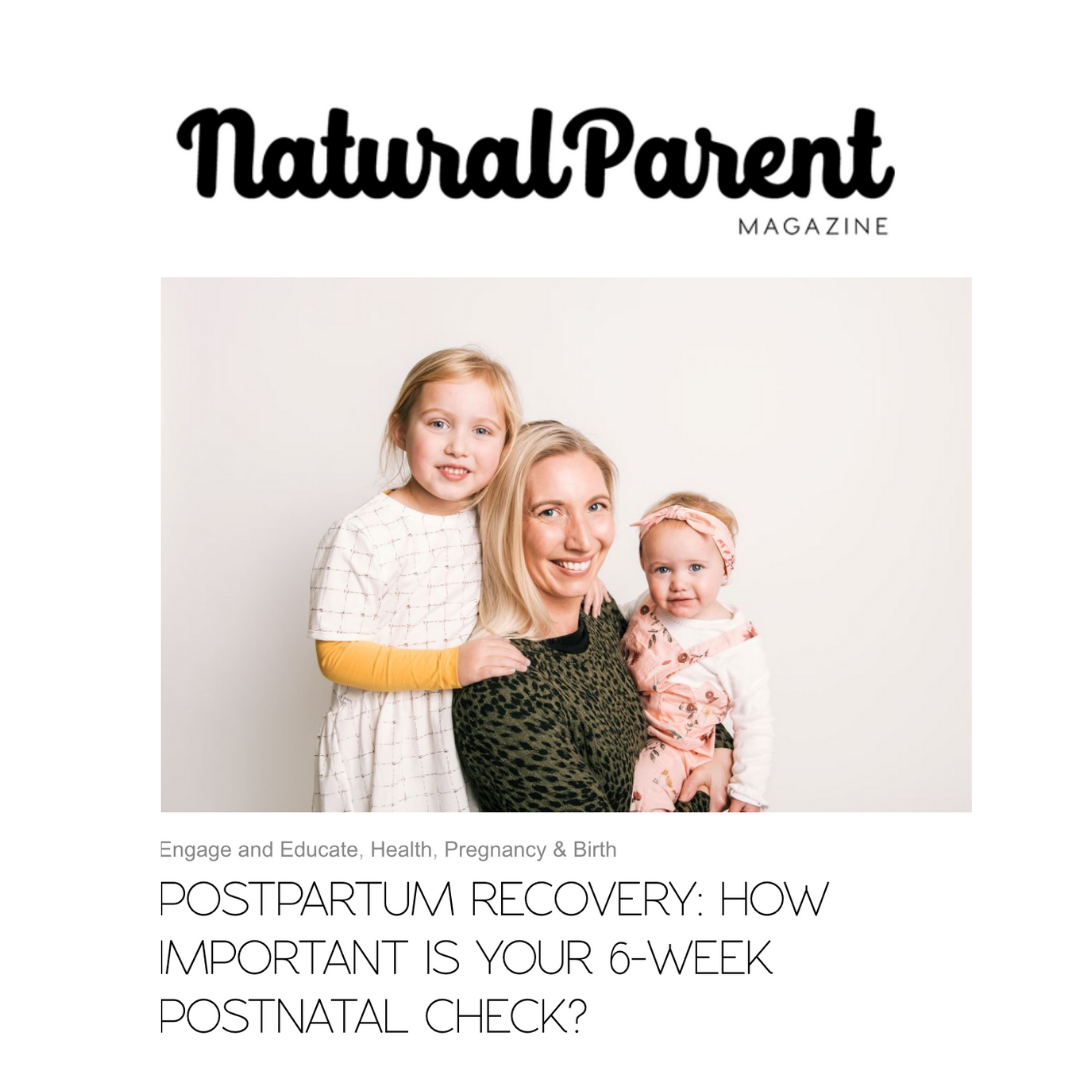 The Natural Parent Magazine
Featured in The Natural Parent Magazine and written for the publication in their online blog
Check your inbox to confirm your subscription
Frequently Asked Questions
Q: When can I start the programs?
A: You can start the program once you have clearance from your GP or LMC. There is no time like the present to start the education modules to learn about your body.


Q: What equipment do I need?
A: You will need a resistance band, a pilates ball or soft small ball, light weights (or something around the house you can use such as tins or filled bottles) and a foam roller.


Q: Do I need to be in a gym to do this?
A: No, you can do this at home, or anywhere really. Babies can always join in too.


Q: Are the programs suitable if I leak or have a diastases?
A: All programs are suitable for pelvic floor dysfunction such as incontinence and diastases. We address and support the healing of both across all programs.


Q: Are the programs suitable if I have a prolapse?
A: There are specific modifications for prolapse that are highlighted in the programs. As always ensure you see a medical professional to get your prolapse accessed and adhere to their guidelines.


Q: Do I need a certain level of fitness to start this program?
A: These programs are suitable for complete beginners to novices. These programs are designed to tackle the specific requirements your body needs to recovery post birth. From here you can choose what next.